G'day all,
Just picked myself up a new MQ with the goal of taking on the daily duties and kitting it out for some touring.
It won't be set up as a crazy go-anywhere machine, just enough capabilities that I don't have to miss an awesome camping spot because I can't get in there.
There's heaps on the list already and, with a history of modified cars I'm sure I'll find it easy to spend way too much money on this rig also.
I'm in Brisbane so it'll see some beaches and all that SEQ has to offer before I venture too far. Very new to 4wd's but not new to travel so it'll be a fun learning curve with no real destination.
First on the list is roof racks/basket, an awning, a compressor, and some maxtrax. Followed by some steel wheels and A/Ts.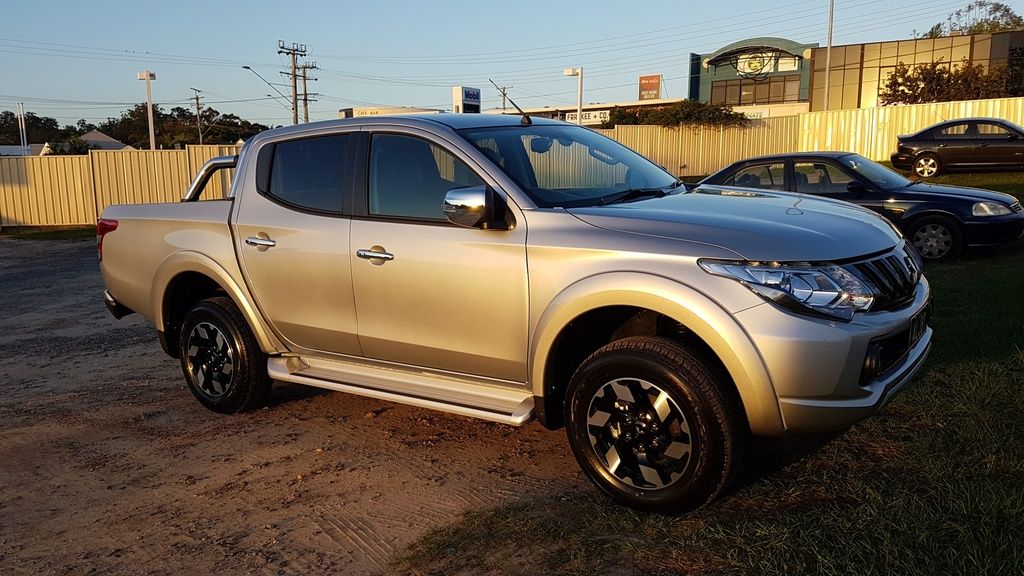 Cheers,
AJ