I thought it was about time to do a build thread, been a member on here for about a year and a half. The triton has come a long way in that time so enjoy.
This is the day after i picked her up, just had the tint done. Sold the ss ute because there was a little one on the way and needed something more practical. Went for a second hand glr with 56000ks beacuse i didnt want a loan so purchased this outright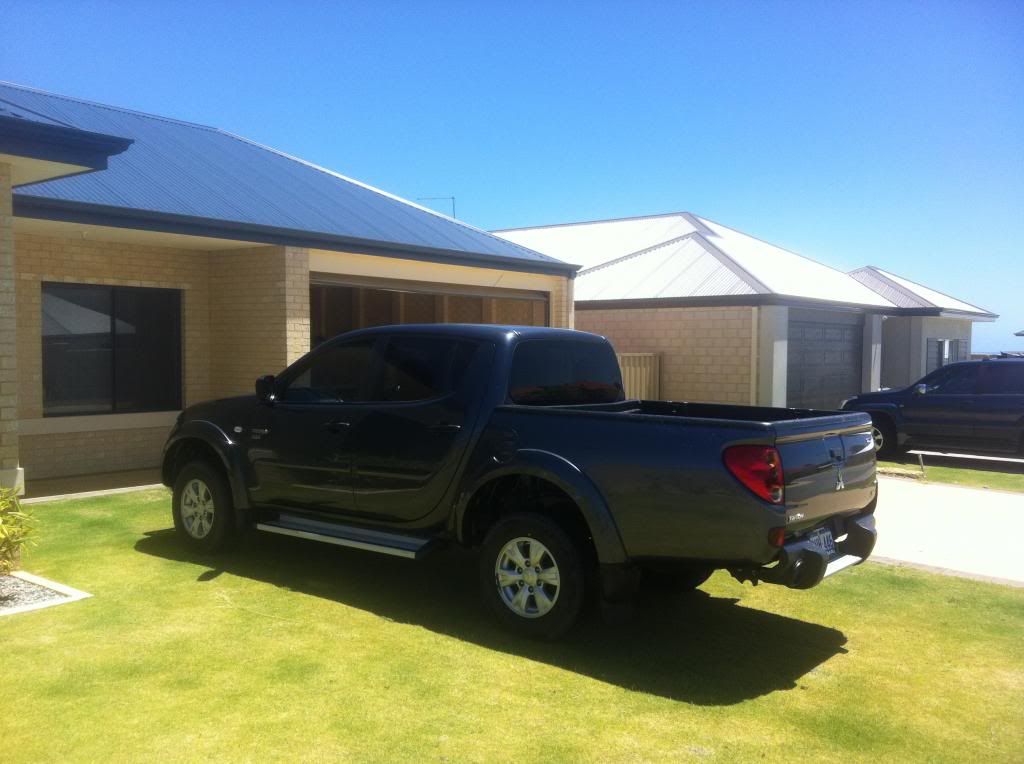 First time offroad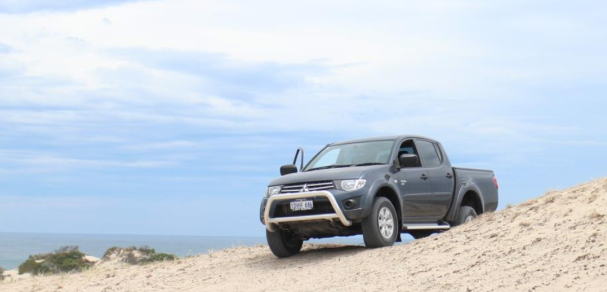 First few things i did was buy a rear bar off gum tree so the ute didnt look so long and flat and also purchased a snorkel off ebay. lost the photos of the install but went well with some help off here as to relocating the washer bottle.
pic on the beach with bar and snorkel